ADS



This page is open to write your ads if you want to sell, exchange or search some lace material, or give lace news.



Click here to send me your ads: ...
WRITE ME THERE
---
.....* Published

---


Our 4th book : Dentelles Normandes - Honfleur et Vire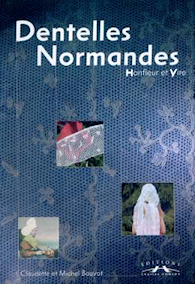 In this beautiful book, the story and technical of Honfleur and Vire laces, with a lot of pattens to make it. We have an English translation of the French text.
160 pages - 160 photos - Format 17 X 25 - Editions Ch Corlet Price : 30 euros + Post charge

---

Another beautiful new book : POINT GROUND LACE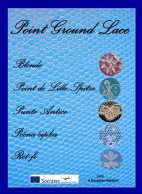 Historical write in SIX langages : English - French - German - Italian - Sloven - Spanish.
In this book, the story and technical of laces of these 5 countries (except England), with pattens to make the different laces.
160 pages - A lot of photos - Format 21 X 30 : Price : 20 euros + Post charge

---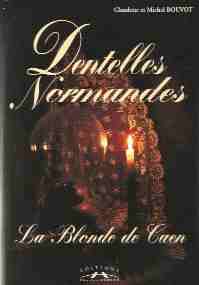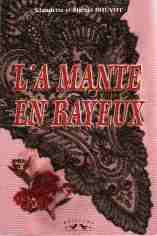 L'A MANTE EN BAYEUX - A love story where you can find the authentic Bayeux lace story. Only in French - Sorry!
by Claudette and Michel Bouvot
---
DENTELLES NORMANDES - La BLONDE DE CAEN - (160 pages) (OUT OF PRINT !)
The Norman lace story, illustrated with a lot of very beautiful photographs -
by Claudette and Michel Bouvot
We have an English version for the book, -Dentelles Normandes-

---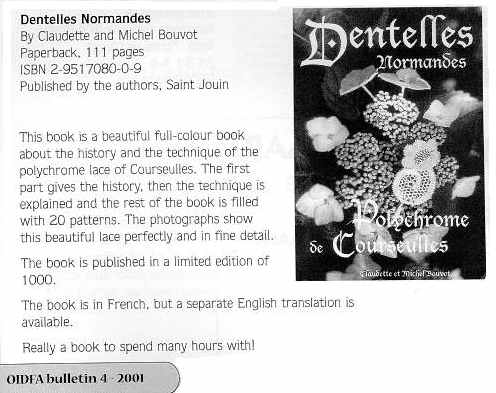 Our book : Polychrome de Courseulles...(OUT OF PRINT !) Information : E-mail : WRITE ME THERE tHANKS.
---

3 books of patterns by Françoise Monneret: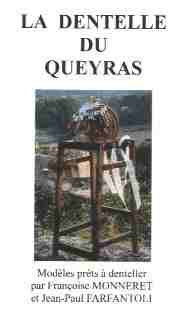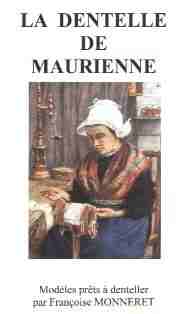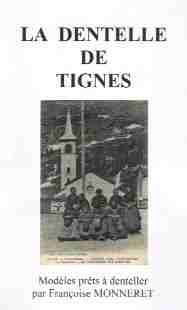 ---
PATTERNS : We also have a lot of beautiful patterns home made by Claudette to make blonde laces, polychrome laces of Courseulles, and antique laces of Caen (like Danish lace).



LACEDAYS IN FRANCE
Click here to see Les rendez-vous de la dentelle.

* RETURN